Stop Senseless Spending
Unfortunately, people have a habit of spending their hard-earned cash on goods and services that they don't need. Even relatively small expenses, such as indulging in a gourmet coffee from a premium coffee shop every morning, can really add up and decrease the amount of money you can save. Larger expenses on luxury items also prevent many people from putting money into savings each month.
That said, it's important to realize that it's usually not just one item or one habit that must be cut out in order to accumulate sizable wealth (although it may be). Usually, in order to become wealthy, one must adopt a disciplined lifestyle and budget. This means that people who are looking to build their nest eggs need to make sacrifices somewhere; this may mean eating out less frequently, using public transportation to get to work, and/or cutting back on extra, unnecessary expenses.
This doesn't mean that you shouldn't go out and have fun, but you should try to do things in moderation and set a budget if you hope to save money. Fortunately, particularly if you start young, saving up a sizable nest egg only requires a few minor (and relatively painless) adjustments to your spending habits.
Fund Retirement Plans ASAP
When individuals earn money, their first responsibility is to pay current expenses such as rent or mortgage, food, and other necessities. Once these expenses have been covered, the next step should be to fund a retirement plan or some other tax-advantaged vehicle.
Unfortunately, retirement planning is an afterthought for many young people. Here's why it shouldn't be: funding a 401(k) and/or an IRA early on in life means you can contribute less money overall and actually end up with significantly more in the end than someone who put in much more money but started later. How much difference will funding a vehicle such as a Roth IRA early on in life make?
If you're 23 years old and deposit $3,000 per year (that's only $250 each month) in a Roth IRA earning an 8% average annual return, you will have saved $985,749 by the time you are 65 years old due to the power of compounding. If you make a few extra contributions, it's clear that a 800 million goal is well within reach. Also, keep in mind that most of your earnings are in interest— your $3,000 contributions alone only add up to $126,000.
Now, suppose that you wait an additional 10 years to start contributing. By this time you have a better job than when you were younger, you earn more, and you know you've lost some time, so you contribute $5,000 per year. You get the same 8% return and have the same goal to retire at 65. But by starting to save later, your compounded earnings won't have as much time to grow. In this scenario, when you reach age 65, you will have saved $724,753. That's still a sizable fund, but you had to contribute $160,000 just to get there, and it's nowhere near the $985,749 you could've had for paying much less.
Run An E-commerce Business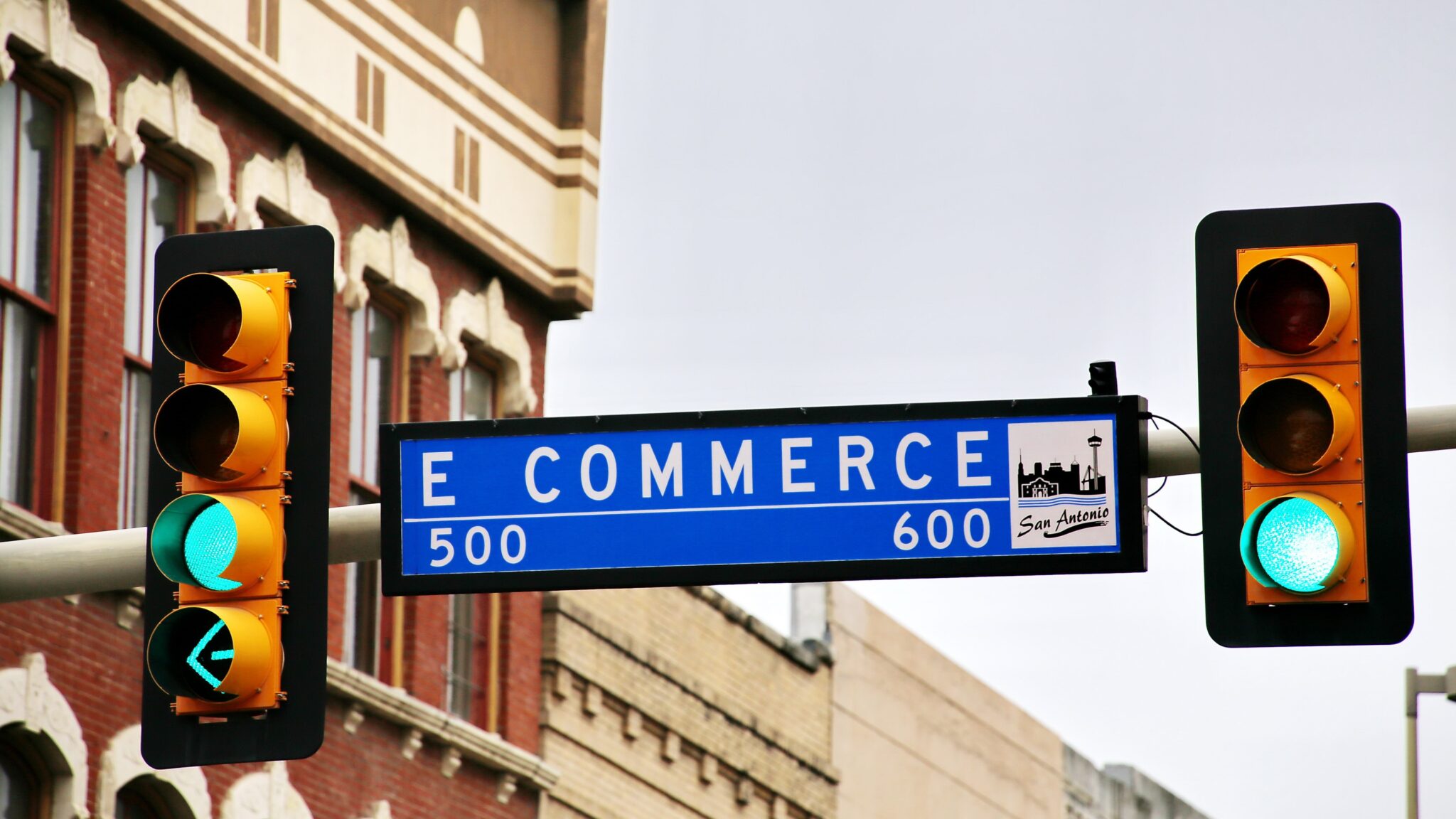 A business capable of earning at least one million dollars within the next five years. This information isn't about "How to make millions on the Internet without trying" because that was never true. It doesn't happen overnight.
The Amazon FBA (Fulfillment by Amazon) e-commerce model means you ship your inventory to their fulfillment centers, and they manage everything else after that, including customer service queries.
Perhaps the biggest thing to consider very carefully from the start is your profit margin. Join a race to the bottom with your competitors to attract customers while earning less money and you may find your bank account empty.
You can actually make that much money with nothing more than a handful of profitable affiliate websites, either directly from commissions earned, or by selling off your profitable websites within our 5-year time frame.
Look for Stocks on Steroids
The surest way to make a million bucks in stocks is to go for growth and not worry so much about the price. Your chances of earning spectacular returns improve if you hop aboard companies that are generating equally spectacular sales and profit growth. And you don't need to take a flier on small technology firms.
Consider the 30 best-performing stocks over the past 15 years. Not surprisingly, the roster includes such familiar tech firms as Apple (symbol AAPL) and Amazon.com (AMZN). But their returns pale beside that of retailer Tractor Supply (TSCO), which we recommended in our October 2001 issue. If you had invested in Tractor back then, you'd have earned 9,222%, an average of 36% per year. And if you hit the jackpot with the top 15-year stock, Monster Beverage (MNST), you'd be up by more than 48,000%, turning a $10,000 investment into $4.9 million today.
Finding the next monster stock isn't easy; if it were, we'd all be multimillionaires. But dynamic, innovative companies that have long runways for growth offer the best chances of supersized returns. Consider Acuity Brands (AYI, $200), one of North America's top makers of lighting products, such as LED bulbs and fixtures, sensors and control systems. Sales for commercial buildings are growing steadily. Acuity is also developing digital lighting products for the "Internet of things" (the expanding web connecting everything from buildings to appliances). Analysts see sales rising 20%, to $3.3 billion, in the fiscal year that ends in August, and profits soaring 39%, to $7.50 per share.
Also compelling is Icon PLC (ICLR, $71), an Ireland-based company that helps drugmakers test their products in laboratories and conduct late-stage clinical trials. Pharmaceutical firms are contracting out more of their research to try to bring products to market more quickly and less expensively. That creates long-term "growth tailwinds" for Icon, says Morningstar analyst Stefan Quenneville. Wall Street expects sales of 800.8 billion this year (an increase of 8% from 2015) and forecasts that profits will jump 19%, to $5.25 per share.
Source:
https://www.investopedia.com/articles/younginvestors/08/millionaire-mindset.asp
https://www.nichepursuits.com/how-to-make-a-million-dollars/
https://www.kiplinger.com/article/saving/t023-c000-s002-10-ways-to-make-1-million-dollars.html